This exhibition offers an unprecedented look at the life and artistic achievements of seventeenth-century Afro-Hispanic painter Juan de Pareja (ca. 1608–1670). Largely known today as the subject of The Met's iconic portrait by Diego Velázquez, Pareja—who was born in Antequera, Spain—was enslaved in Velázquez's studio for over two decades before becoming an artist in his own right. This presentation is the first to tell his story and examine the ways in which enslaved artisanal labor and a multiracial society are inextricably linked with the art and material culture of Spain's "Golden Age."
Representations of Spain's Black and Morisco populations in works by Francisco de Zurbarán, Bartolomé Esteban Murillo, and Velázquez join works that chart the ubiquity of enslaved labor across media, from sculpture to silver. The Met's portrait, executed by Velázquez in Rome in 1650, is contextualized by his other portraits from this period and the original document whereby Pareja was freed upon return to Madrid. The exhibition culminates in the first gathering of Pareja's rarely seen paintings, some of enormous scale, which engage with the canons of Western art while reverberating throughout the African diaspora.
Harlem Renaissance collector and scholar Arturo Schomburg was vital to the recovery of Pareja's work and serves as a thread connecting seventeenth-century Spain with twentieth-century New York, providing a lens through which to view the multiple histories that have been written about Pareja.
Accompanied by a publication.
The exhibition is made possible by the Sherman Fairchild Foundation.
Major support is provided by Denise Sobel.
Additional funding is provided by Laura and John Arnold, Fundación María Cristina Masaveu Peterson, Ann M. Spruill and Daniel H. Cantwell, and The Met's Fund for Diverse Art Histories.
This exhibition is supported by an indemnity from the Federal Council on the Arts and the Humanities.
The catalogue is made possible by Denise Sobel.
Audio Guide
Hear scholars of Afro-Hispanic life in seventeenth-century Spain discuss the career and legacy of Juan de Pareja.
630. Introduction: Juan de Pareja, Afro-Hispanic Painter
NARRATOR: Welcome to the Audio Guide for the exhibition Juan de Pareja, Afro-Hispanic Painter.
Imagine the year 1926. Arturo Alfonso Schomburg, a Black Puerto Rican historian and collector, embarks on a deeply personal journey to Spain. His mission was to research and explore centuries of Black life in Europe, including that of the painter Juan de Pareja. A notable artist in his own right, Pareja was an enslaved studio assistant to famed Spanish painter Diego Velázquez.
It's been a century since Schomburg's travels and nearly 400 years after the life of Juan de Pareja, and we're still asking questions. This Audio Guide explores not only elements of Pareja's career, but also his unique legacy: how it fits into both a Western artistic canon and the African diaspora, whose cultural contributions and integral roles in European society are often overlooked or oversimplified.
You'll hear from scholars at the forefront of the ongoing research into the richness of Afro-Hispanic life in 17th-century Spain. Listen in as curators, historians, art historians, conservators, and archivists dispel old myths and shine light on this ever-evolving inquiry.
As Schomburg wrote in a landmark essay "The Negro Digs up His Past"… "History must restore what slavery took away…"
This Audio Guide is sponsored by Bloomberg Philanthropies.
Playlist

630. Introduction: Juan de Pareja, Afro-Hispanic Painter

631. Selection from Schomburg's Photo Album of His Trip to Spain

632. Schomburg Collection of Seventeenth-century Books

633. View of Seville, 1660

634. Three Boys, Bartolomé Estebán Murillo, 1670

635. Saint Benedict of Palermo, Attributed to José Montes de Oca, Spanish, 1675-1750

636. Manumission Document, 1650

637. Juan de Pareja, Diego Velázquez, 1650

638. Calling of Saint Matthew, Juan de Pareja, 1661

639. The Flight into Egypt, Juan de Pareja, 1661
A slider containing 5 items.
Press the down key to skip to the last item.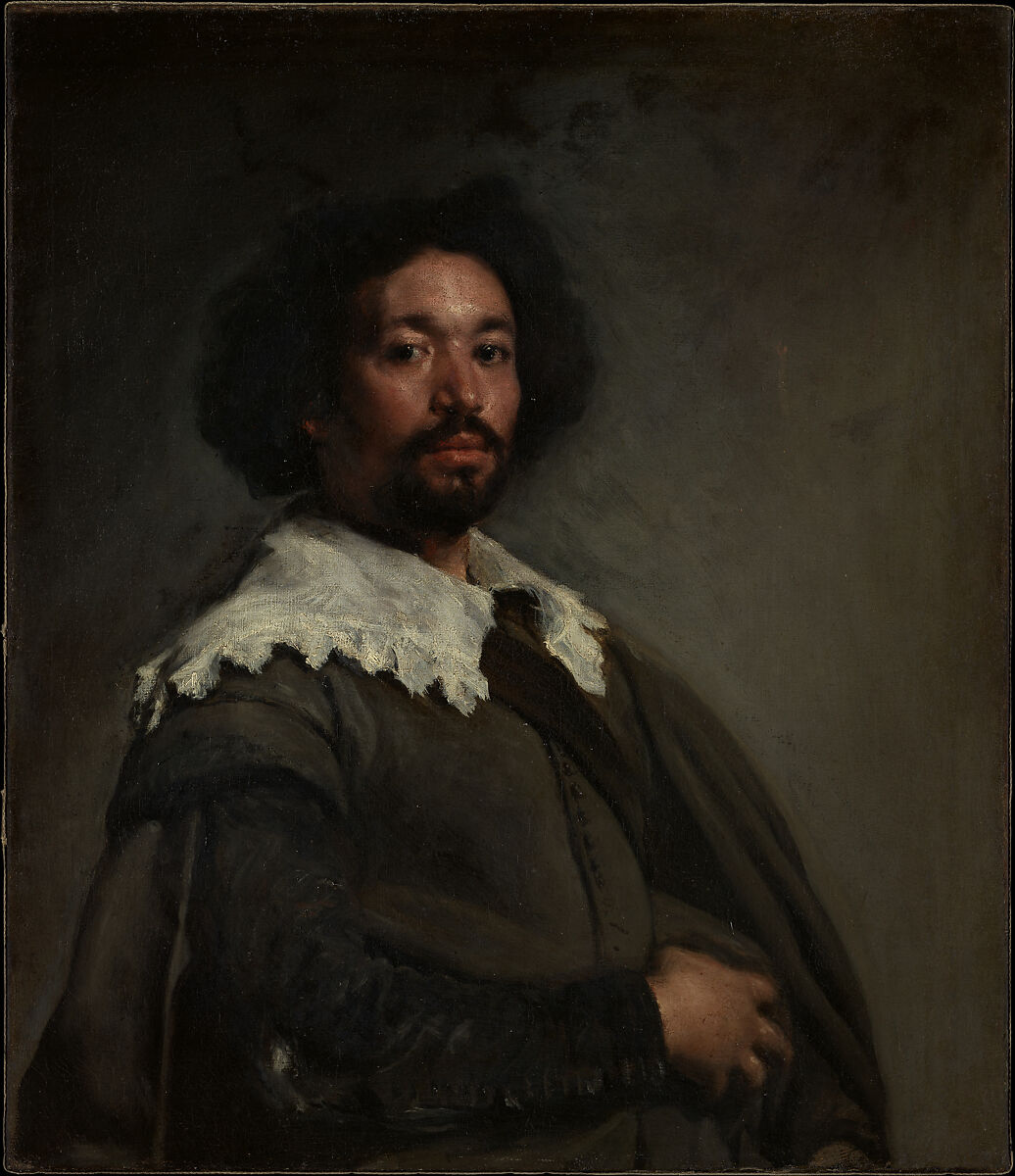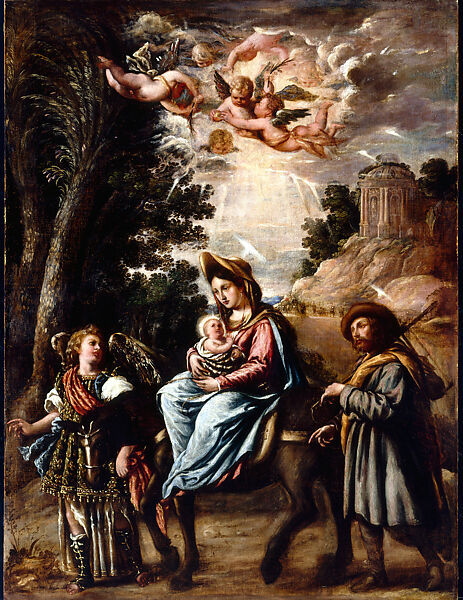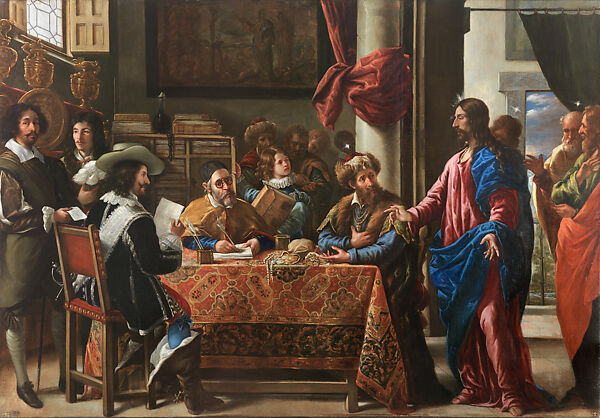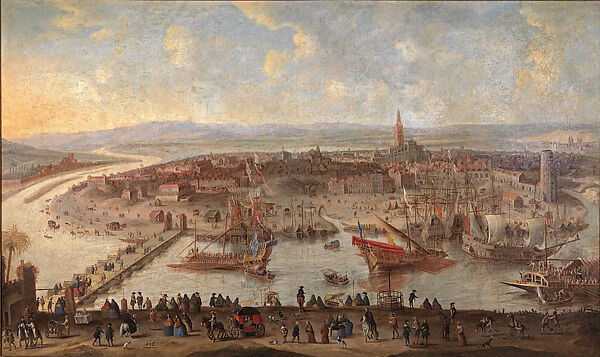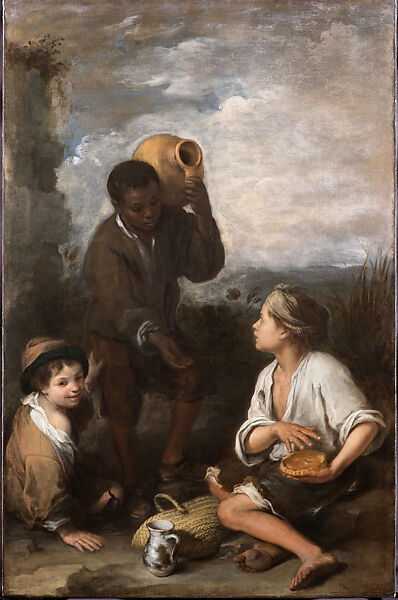 A slider containing 4 items.
Press the down key to skip to the last item.
Latest Reviews
Featured Content
Video
Discover the pleasure of sustained looking alongside contemporary artist Jas Knight as he copies Juan de Pareja in our galleries.
Video
Artist Julie Mehretu reflects on Juan de Pareja.
Juan de Pareja (Spanish, ca. 1608–1670). The Calling of Saint Matthew, 1661. Oil on canvas, 88 1/2 in. x 10 ft. 8 in. (225 x 325 cm). Museo Nacional del Prado, Madrid (P001041). Photo: © Photographic Archive Museo Nacional del Prado